I was going to do Don's challenge before posting everything in a big dump, but at this point it's doubtful that will ever happen so, whatever.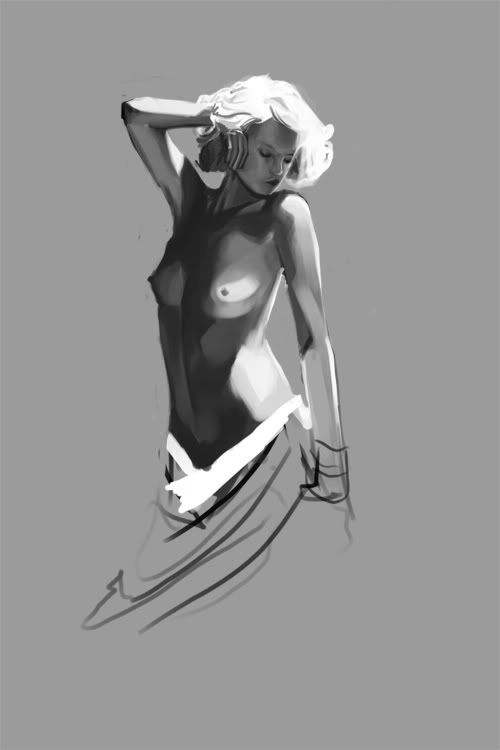 This was made after Don said that there needs to be more boobs. Afterwards, he said there also needs to be more penises and monkeys. I was totally going to do it, I downloaded the reference pics and everything too, but now I'm out of time. I got the naked guy reference off a site called Gayart.com or some shit like that, no lies (it was a link off a CA reference thread), and the subheading said something like "references for gay artists". Fuck you Don, I went through that for nothing.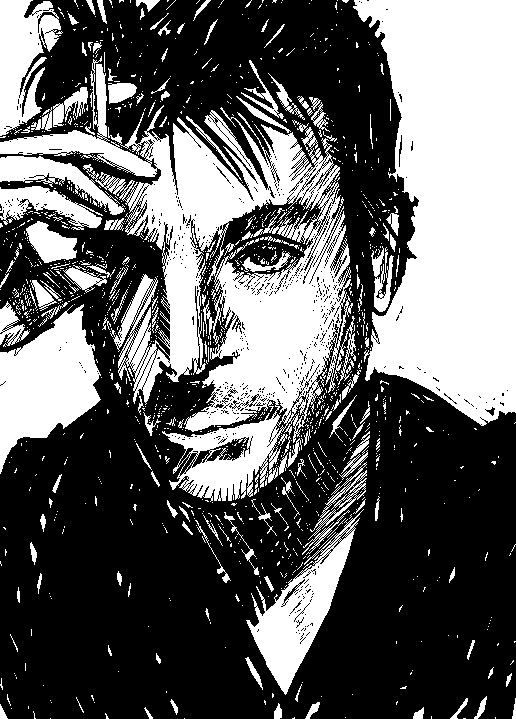 MS Paint is great.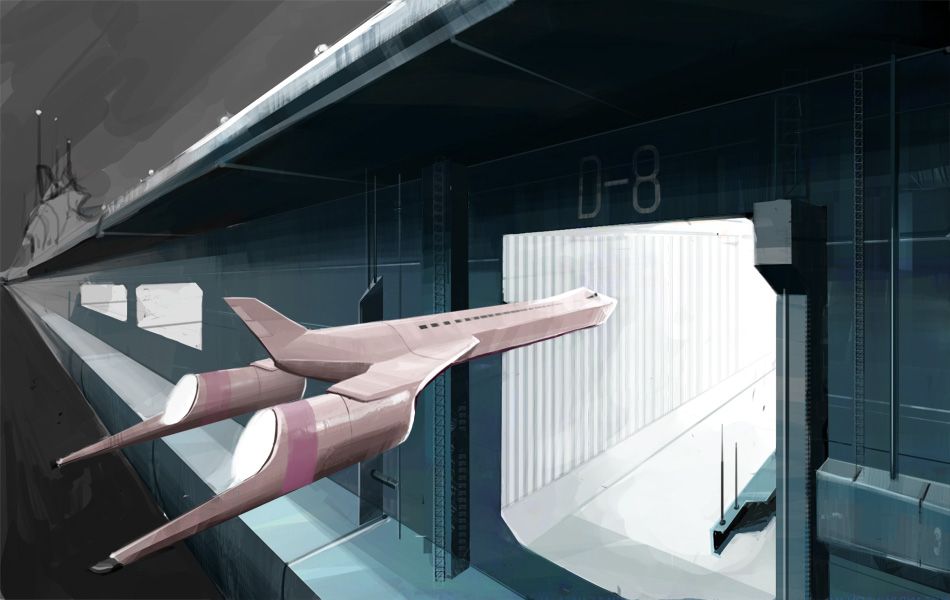 I decided to do a paintover of an old
sketch
. WHERE'S THE LIGHT COMING FROM I DON'T KNOW.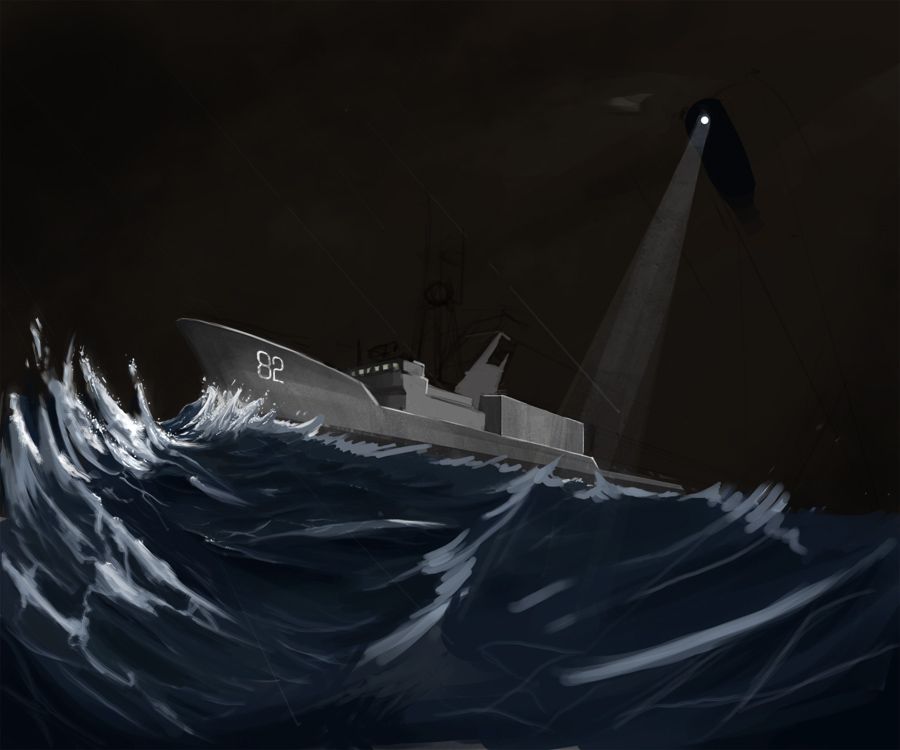 I was going to do the same deal, but my
original
composition was shit so...uh...fuck that. Finishing pictures halfway is how I roll.