I love my trippy game.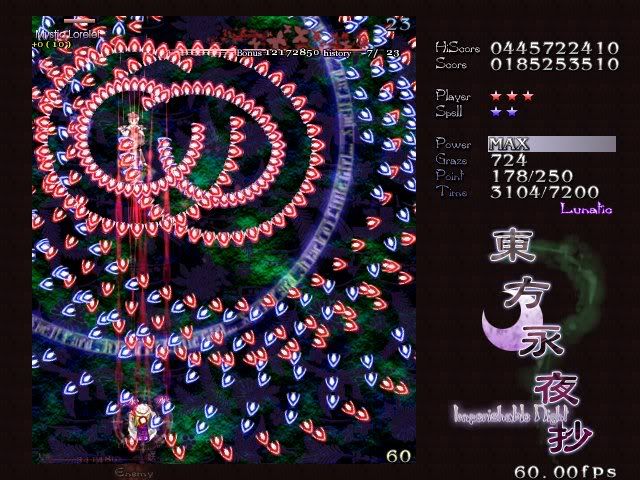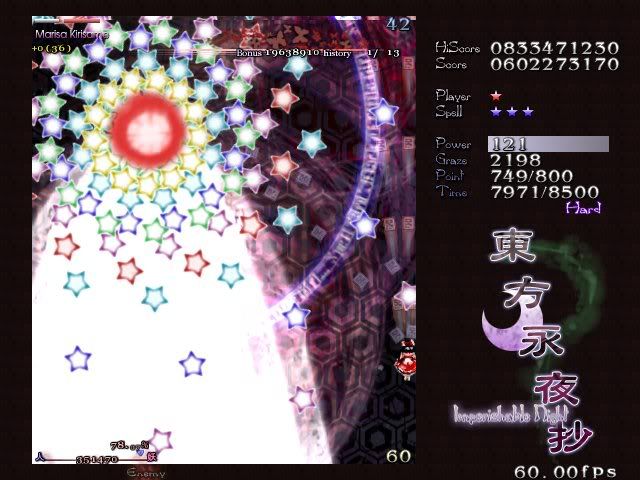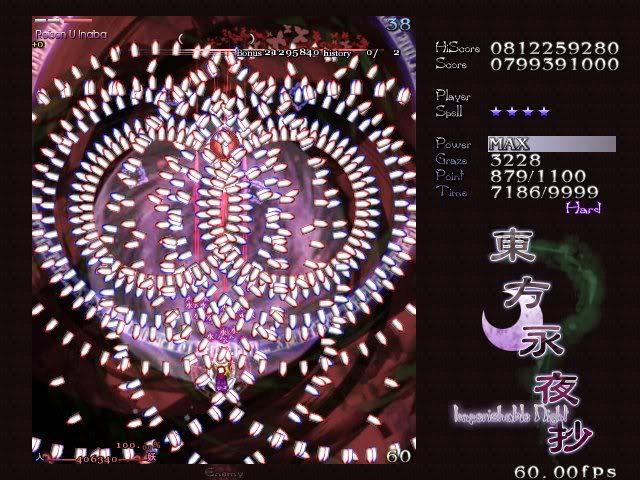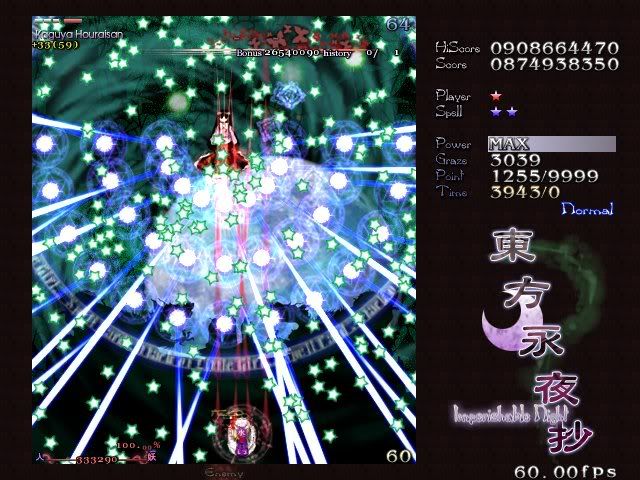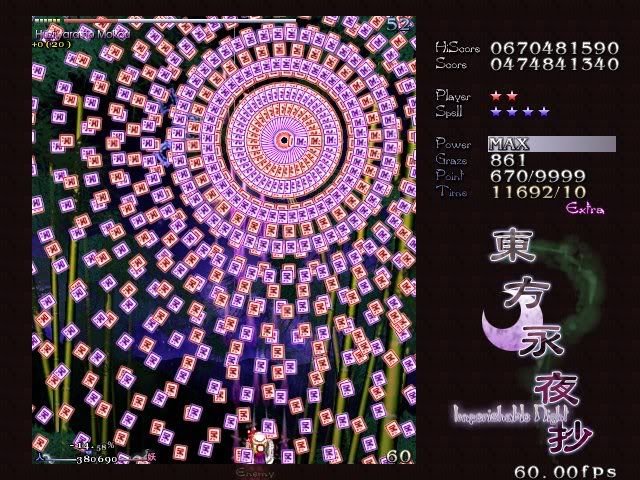 Hard and even Extra mode is well within realms of human ability.
Lunatic is true to its namesake; I never survived the 3rd level.
Last Word spells are the embodiment of raep.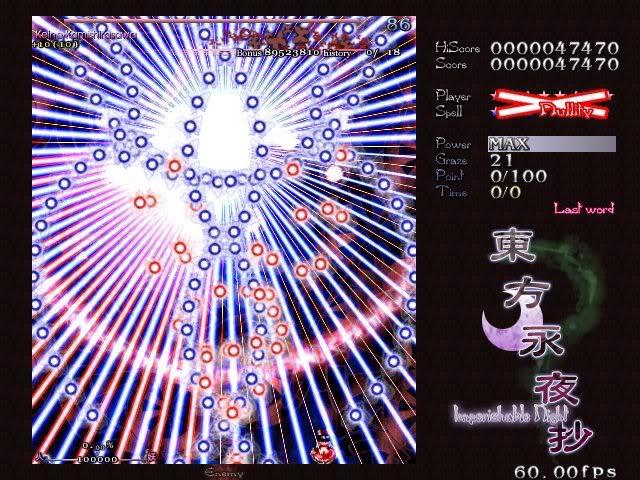 If you want to ask how it is possible to beat something like that, the answer is

I don't know

.